7 Writing Tips that Can Help You Live Chat Professionally with Customers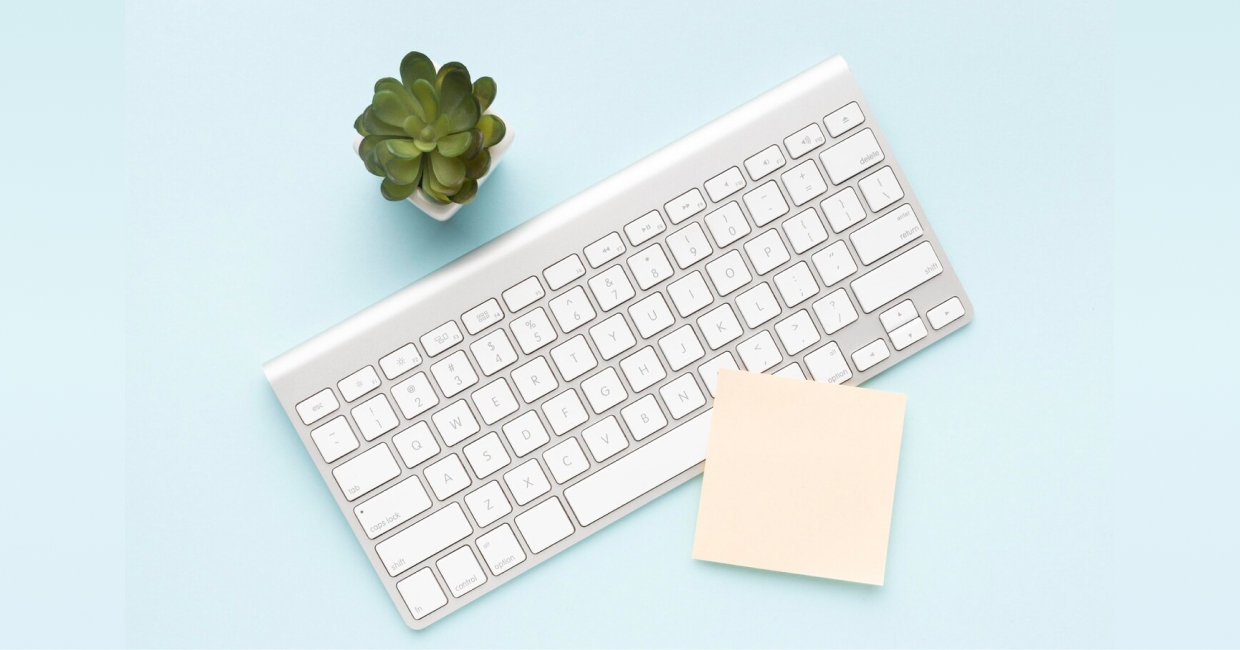 One of the things that can set a company apart from others is the way it treats customers. Whether that is through offering the right services in their physical stores or through live chat or emails, all options are just as important. 
Knowing what to say before you come in contact with customers can help you prepare the way you speak to them and answer their questions. If you are new to the position, having a few set answers for certain issues can help you adjust faster. Here are the eight tips to help you achieve that.
Always be polite in every situation

The very first thing you should remember when working as a live chat agent is to always be polite. No matter whom you are talking to and how they choose to express themselves, you need to stay polite and only worry about providing help.

There will be plenty of times where people might make spelling mistakes or not say the basic please and thank you. There are also people that might be upset about a delayed order or a defective product. In any case, you need to be able to stay polite. This positive behavior can help set certain boundaries and motivate the customer to also speak in a certain manner. 

Use direct words and phrases

When speaking to a customer, there are certain words and phrases you can use which will help you make the right pauses or give the right answers. Being direct is important if you wish to maintain the professional image of your company. Using direct language can help make the conversation a lot more personal and easy-going for any customer.

In addition to this, it is important to not be overly formal during your chats. The best way to achieve that is by simplifying and making certain sentences more direct. Some examples to change include:

In order to

🡪

To

With respect to

🡪

On

The vast majority

🡪

Most

As simple as these seem, they can make your conversations a lot more personal and easy to follow for your customers. This will help keep your conversations short yet professional, without making you seem like a robot.

Break up the longer sentences

Long sentences during a live chat can be rather tiring, especially if the chat space is small. This is another important reason why you need to be direct and able to say a lot of things through just a few words. Using smaller sentences will help make the conversation easier to follow and understand for both parties.The easiest way to tackle this issue is to break up longer sentences into smaller ones. Instead of writing a paragraph, you can try and create small pauses between sentences. Especially when you are looking into a certain issue, taking some time to search and writing a few different update-type messages can be very helpful.

Use the right writing tools

When writing any type of message to any customer, you need to make sure that whatever you write is grammatically correct. Grammar and spelling errors might make your conversation seem more human but they can also make your company look less professional.

Using tools such as TopEssayWriting, Grammarly and TrustMyPaper will allow you to proofread and edit your messages so you never miss a spelling error again. The more careful you are about correcting simple mistakes, the easier it will be for you to notice them as you write in the future.

Be positive 

Keeping a positive tone during any conversation is important when chatting with anyone. Many believe that staying professional is all about keeping a colder tone of voice but being positive and friendly is just as important. This can actually also help you increase the chatting experience and satisfaction of the customers you chat with. 

You can use certain positive phrases such as "I believe I can help with your request" or "Let me know how I can be of help". These might seem simple but they are very important and can be helpful when approaching a customer on a request. This element will also help you appear more human and less like a chatbot to every customer you interact with. 

Know your product well

Knowing what your company sells well is going to tremendously help with live chats. Whether your customers have questions on the products or services you sell or their orders, knowing your product well is important. Being able to answer questions right away will show the dedication your company has to educate its agents on what they sell.

You can easily create a "cheat-sheet" that you can run to for advice regarding different products or services your company has to offer. This will be especially helpful if you are new to the company. You can use tools such as BestEssaysEducation, Hemmingway Editor and Subjecto in order to proofread that information. This way, you can make sure it is ready to be used for informing the customers you chat with.

Try finding a speedy conclusion

Anyone that comes in contact with a live agent of any company is looking for a speedy conclusion or an answer on an issue. No matter how pressing the issue is, helping them find a quick solution will work positively in your favor. Especially during times when people are already experiencing a lot of pressure, similar to the whole Covid-19 crisis everyone can be more anxious.

Finding a quick solution to a customer's problem will help maintain the image they have of your company. Making sure they stay satisfied is important in order for them to keep using your company's services. A speedy conclusion will help increase customer satisfaction and keep everyone stress-free. "Moreover, to ensure a safer customer experience, consider getting a DMARC report when it comes to emails and take other online safety measures."

Supporting your company's professional image 

The way you approach customers and help with their issues through live chat support can affect the way people view your company. The more polite and helpful you appear, the easier it will be for people to have a positive view of the company you work in.

Knowing how to handle certain situations is important when trying to talk to customers through live chat. Being prepared in advance will allow you to be more polite and actually help your customers easily and effectively. Therefore, the right writing tips can help you know how to handle different customers and situations and always stay professional.