Real Humans, No Bots
100% In-house & Custom Trained Dedicated/Shared Agents
Online in Just 48 Hours
DeskMoz Company:
Who We Are
Activant Solutions was founded in 2005 with a vision to provide superior quality services at most affordable prices. Delivering best customer support to clients across the USA, the UK, Australia, New Zealand, Canada, Singapore, the UAE, India and other parts of the world, we have proudly completed 14 years! We are glad that during this journey, we were able to satisfy our clients, as well as other stakeholders. For last 14 years, we have helped our clients from different industries including Education, E-commerce, Real Estate, Jewellery, Technology, Retail Business, to mention a few.
About
DeskMoz
DeskMoz is a pioneer in providing exemplary Live Chat Agents Services at dirt cheap prices! At DeskMoz, we believe in providing best services with an alternative belief system, which says, 'whatever it takes, let customers be with you!' With the team of 125+ enthusiastic experts, DeskMoz is a complete package for all of your Desk needs. If you are looking for 24×7 Live Chat Operators, Email Management Service, Tickets-Management, we are here! Experts are here!
Our Skills & Expertise
Unlike our competitors, our Chat Agents are completely in-house & behave like humans, not bots. We know that for your business, customer engagement is an important key to success. Our agents are trained to get the visitors' contact details without sounding like bots. Each of our agents is recruited after the proper screening, which includes IQ Test, Grammar Test, Typing Speed Test, Chat-Skills Test, & Personal Interview. If they are working for us, they are perfect with all the chat services we are providing to our clients.
Emails & Ticket Answering 85%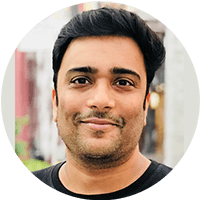 Ashish
Co-Founder
Nothing comes for free! I can sell you anything! Hard Work & Honesty is all I got!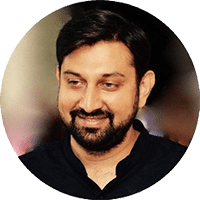 Nishant
Co-Founder
Lets make it systematic and organised. You love that, I love it too!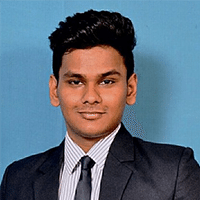 Utsav
Business Head
I am here to make customer support & lead generation the easiest part of your business.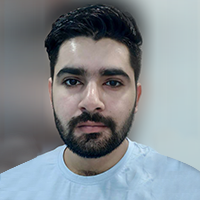 Sandeep
Head of associates
I am still in Office. I want to make sure everyone can sleep well except my agents.
Our History
We have come a long way from where we began & still have a lot of growing to do.

sneak pics
The Dapper Duo AKA Co-founders
The Quality Martinet Team
Online On Vacations As Well!
Just Some Menu Discussions