Dedicated Workforce for Happier Users, Skyrocketing Ratings & Overwhelming Reviews
DeskMoz deploys a team of 24x7 Dedicated App Support Chat Agents who hold expertise in delivering exemplary customer support on the most complicated apps on Shopify & BigCommerce.
What Shopify & BigCommerce App Users Say About
Us

Our Clients' Apps

We take a great deal of pride in how our exemplary 24x7 app support adds a lot more value to the app. Following Shopify & Big Commerce app reviews reflect how much our client's app users love them for our 24x7 customer support.
Top-rated Shopify & Big Commerce apps use DeskMoz's Dedicated App Support Agents. Here is why-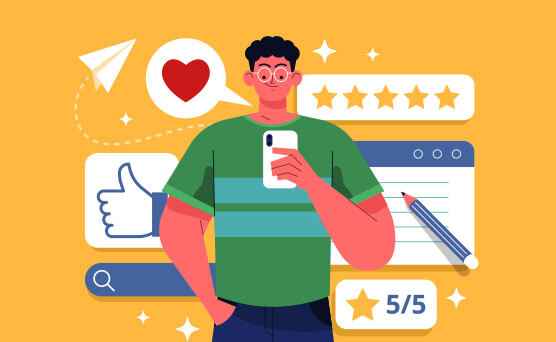 Rising Ratings & Reviews
For each & every conversation, our Agents' underlying goal always remains; getting your app more rating & reviews.
The amount of efforts they put in each chat leads well towards the accomplishment of that goal.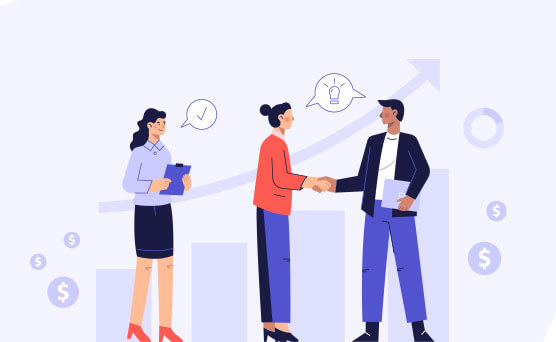 Overwhelmed Customers
No matter how neat & smooth your app is & how smart your app-users are, a super-smart, never-say-no, high professional & problem-solver customer service is a must.
Since DeskMoz's Dedicated App Support Agents deliver that & a lot more, your customers are left overwhelmed all the time.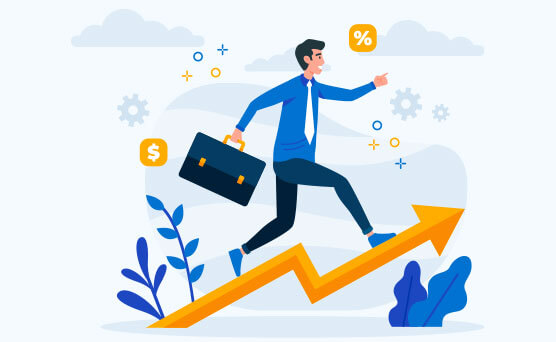 Light on Pocket
Considering the value DeskMoz adds to your app 24x7, the pricing is just a fraction.
Despite that, DeskMoz's Dedicated App Support Agents cost 30% less & generate 3x more value.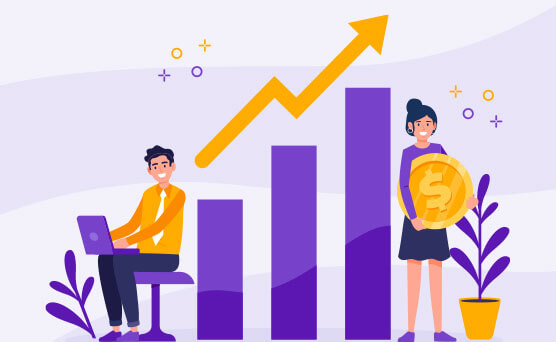 You Get to Focus on Expansion
From our 16 years of experience, we understand that you believe that no one can deliver the support quality on the app as you. Thus, you keep yourself engaged with customer support, rather than expansion.
The truth is; DeskMoz's Dedicated App Support Agents are professionals from this turf & meant to outshine everyone; including you
Features That Add an Extra Star
Be instantly growth-ready with DeskMoz's unmatchable suite of features.
Highly Experienced In-House Team
App Support requires experience & since it's your highly valuable database, you must never compromise with data security either.
Support requests don't say & come. They roll-in round the clock. That's why your DeskMoz Chat Agents provide 24x7 assistance.
Highly customisable, light-weight & swift live chat software comes complementary with the managed service.
Manage Multiple Platforms
Delivering one-stop solution requires ability to manage multiple platforms in a teandem. DeskMoz Agents do that 24x7.
Everything, including the chat widget is setup & customised just the way you want without any additional charge at all.
You want to stay on the top of everything. That is why, we email each & every chat transcript to you real-time 24x7.
The rare cases which couldn't be resolved right on the chat are notified to you real-time via email & text message.
We complete the entire process, including your Chat Agents training within just 72 hours. Afterall, time is money.
Custom Trained Chat Agents
Your Dedicated App Support Chat Agents are custom trained to the minute details of your app, just like your in-house team.
Complete solution means you don't need to supervise either. Because for that, we have got you an expert Dedicated Manager.
We know you love personalisation in everything. That is why, everything from chat software to responses is white label.
Running a 24x7 support team & setup, but our huge volume enables us to deliver it to you just at a fraction of the cost.
Customer support is no longer limited to a single channel. Tha's why we offer you social media & email support as well.
You are welcome to try out our complete suite of features for completely free for 10 days. No card details asked.
How it Works

Getting Started
Sign-up for the 10-day completely free trial & access your DeskMoz dashboard instantly.

Resource Sharing
Share all the training resources & let your Dedicated Manager plan the Chat Agents' training.

Process Training
A team of in-house Dedicated App Support Chat Agents gets completely trained in 72 hours.

Rising Ratings
Your Dedicated Team goes live & starts brining visible growth to your app's reviews & ratings.
Simple, Transparent Pricing with No Hidden Charges
All packages come power-packed with the following unmatchable deliverables.
How many Dedicated App Support Chat Agents do you need?
ENTERPRISE PLAN
Total US$ 5,994/ Month
OVERVIEW
Custom Trained Dedicated Chat Agents
Email Support
Social Media Support
Free Live Chat Software
Free Setup
Instant Chat Transcripts
Lead & Ticket Forwarding
Live in 72 Hours
TRAINING RESOURCES
FAQs/ Script
Live Training Sessions
Previous Chat Transcripts
Training Manuals
Support Videos
Website Knowledgebase
Website Study
Backend/ CMS Access
CHAT SOFTWARE
Free Chat Software for Website
Free Chat Software for Android & iOS Apps
Free Setup on All Platforms
TBring Your Own Chat Software
DATA & DASHBOARD
Google Analytics Data
SLA Data
Chat Rating Data
Chat Traffic Source Data
Chat Geography Data
Website Visitor Tracking
Multi-User Dashboard
Zapier Integration
Native Integration
CHAT AGENTS
Experienced, In-House Dedicated Chat Agents
24x7 (350+ Days) Agent's Availability
Number of Chat Agents Per Shift=

2
QUALITY ASSURANCE
Daily Chat Reviews
Average Response in < 45 Seconds
More than 99% Uptime
Real-Time Chat Rating Data
Daily Updates' Discussion Among Chat Agents
Monthly Training Quizzes
Dedicated Account Manager
Dedicated Quality Analyst
CHAT WIDGET CUSTOMIZATION
White Label
Theme Based Design & Colors
Proactive Chat Invitations
Page Wise Custom Greetings
Pre Chat Survey Customization
Direct Chat Link
MISCELLANEOUS
6 Months Contract
Number of Websites

1

Monthly Reporting
One Point Solution
DeskMoz's Dedicated App Support Agents Manage All This & More
To strive towards exemplary ratings & reviews, Agents need to be able to deliver complete solution, right on one chat. To facilitate that, DeskMoz's Dedicated App Support Agents manage all the required resources from the customer support perspective.