Highly qualified Dedicated Chat Agents to manage all this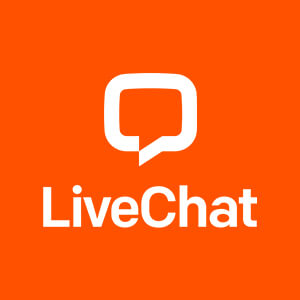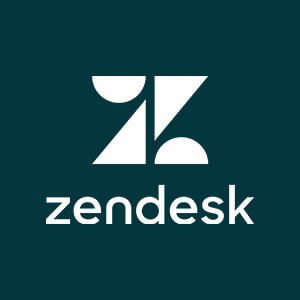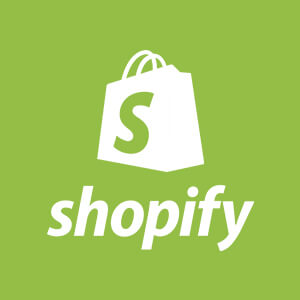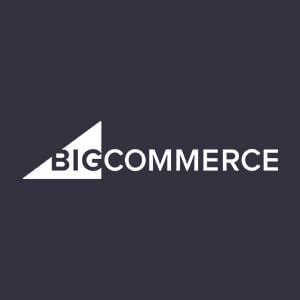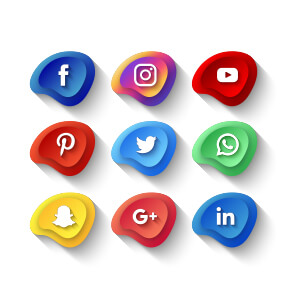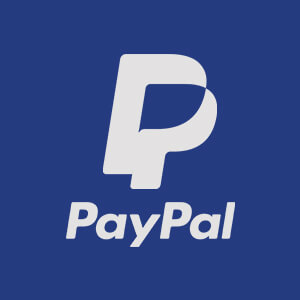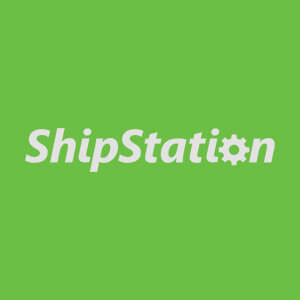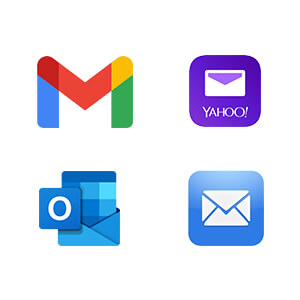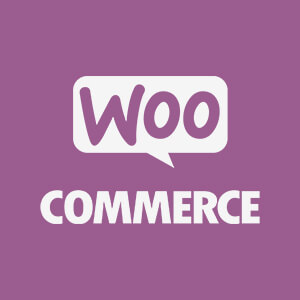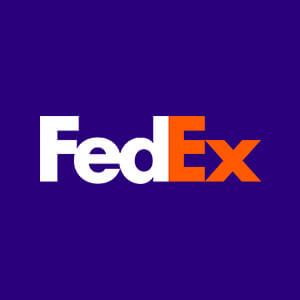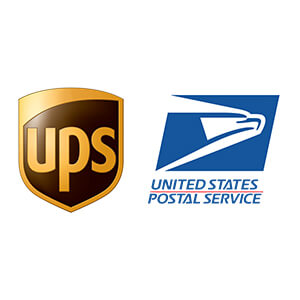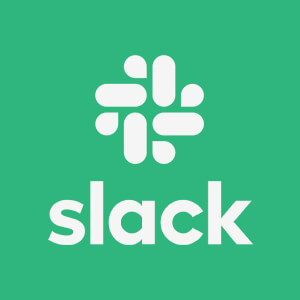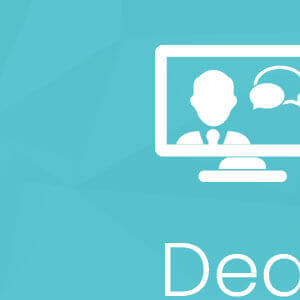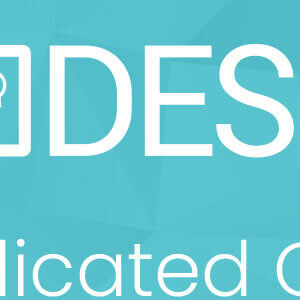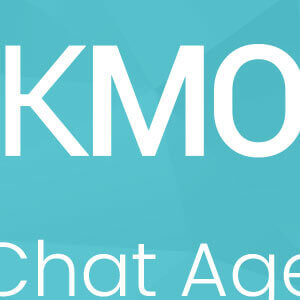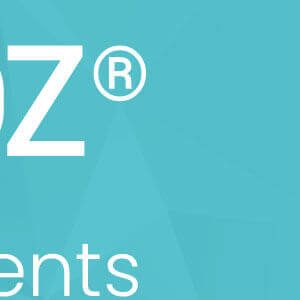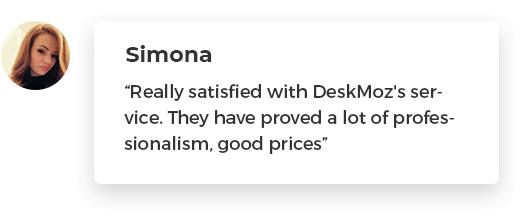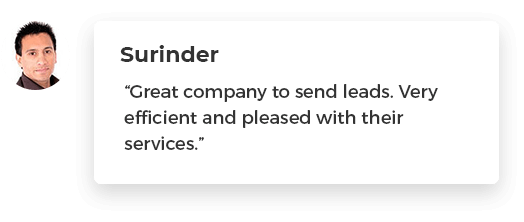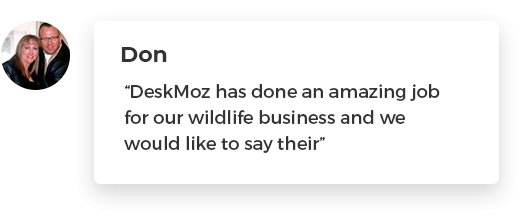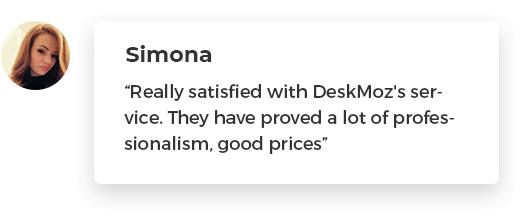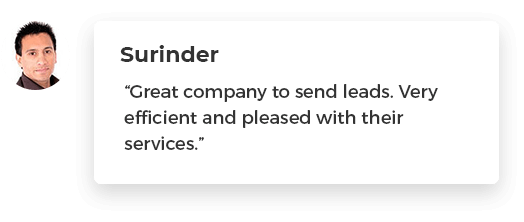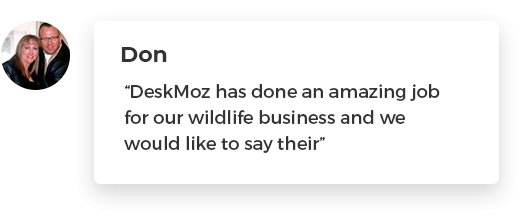 Without missing a beat or breaking a sweat!
DeskMoz's professional Dedicated Chat Agents hold experience & expertise in delivering the complete customer support experience just the way you want.
These handpicked unshared Chat Agents go beyond the call of duty by managing your multiple resources, software, apps, etc. to ensure that your hard-earned customers get all of their questions answered right on one chat.
What more? DeskMoz's Dedicated Chat Agents are backed by an extensive experience of 18 years + diverse knowledge of more than 300+ global clients.
How it Works
When we say that the process is a cakewalk, we mean it! Just sign-up for the free trial, share/ discuss training resources & within 24-48 hours, your own virtual chat support team will go live. Check out the details-
Sign-up For 10 Days Free Trial
To get started, go to the sign-up page, fill the free trial form, activate your account with the activation link emailed to your registered email address & access your DeskMoz dashboard instantly.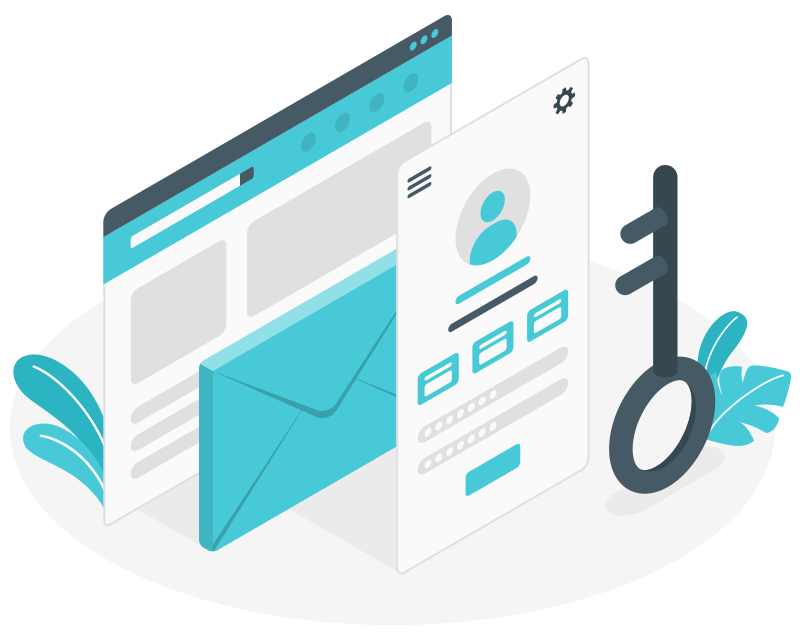 Share Training Resources, Set Live Chat Goals
From the FAQ tab of your DeskMoz dashboard, you can provide us with as many training resources as you want. You can share your business's knowledge base, FAQs, training manuals, case studies, previous chat transcripts & whatever you think will help!
Once shared, schedule a call with your Dedicated Manager to discuss what goals do you want your custom-trained dedicated chat agents to accomplish for you.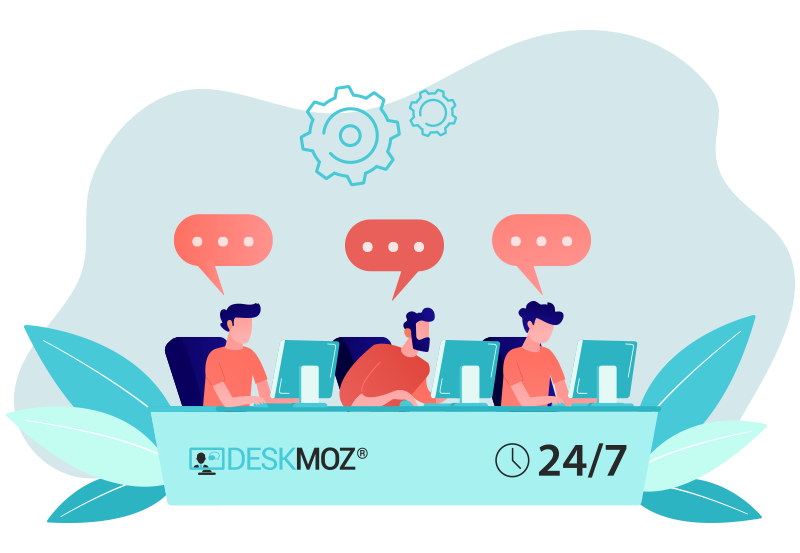 Your Dedicated Agents' Training Gets Started
On the basis of the detailed discussion with you on setting live chat goals, selecting training process, dotting the i's & crossing the t's, your Dedicated Manager at DeskMoz teams up with the Trainers, Shift Managers, Team Leaders & Quality Analysts to get the training started.
From our in-house team of more than 200+ highly professional Chat Agents, a batch twice the size of your requirement is created for the training purpose.
Your Dedicated Team Goes Live in 48 Hours
At the end of the multi-level training, the batch is scrutinized on the basis of a set of quality parameters to deploy the best performers as your Dedicated Chat Agents.
It typically takes around 48 hours to train the Dedicated Chat Agents. The exact turnaround time will be confirmed by your Dedicated Manager on the third step.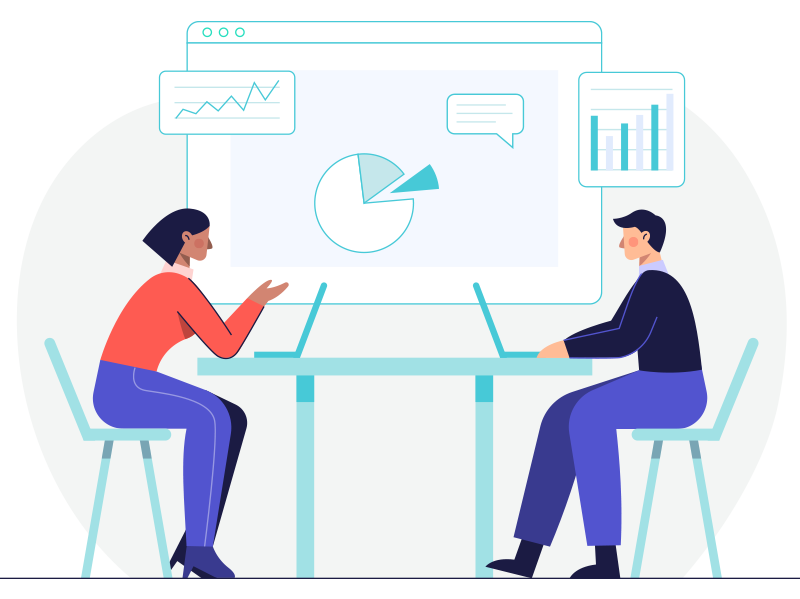 Sit Back, Relax & See DeskMoz's Expertise Doing Wonders
Industry's best Live Chat Agents go live on your website as a dedicated resource! On top of that, each chat is reviewed by a team of professional Quality Analysts 24x7.
Plus, to supervise all of this on your behalf, your Dedicated Manager is always here. Your Dedicated Manager keeps a close tab on everything to ensure that the job is being done just the way you want.
Need a report or got feedback? Want to suggest modifications or notify of something new? Just drop your Dedicated Manager a message or schedule a call. :)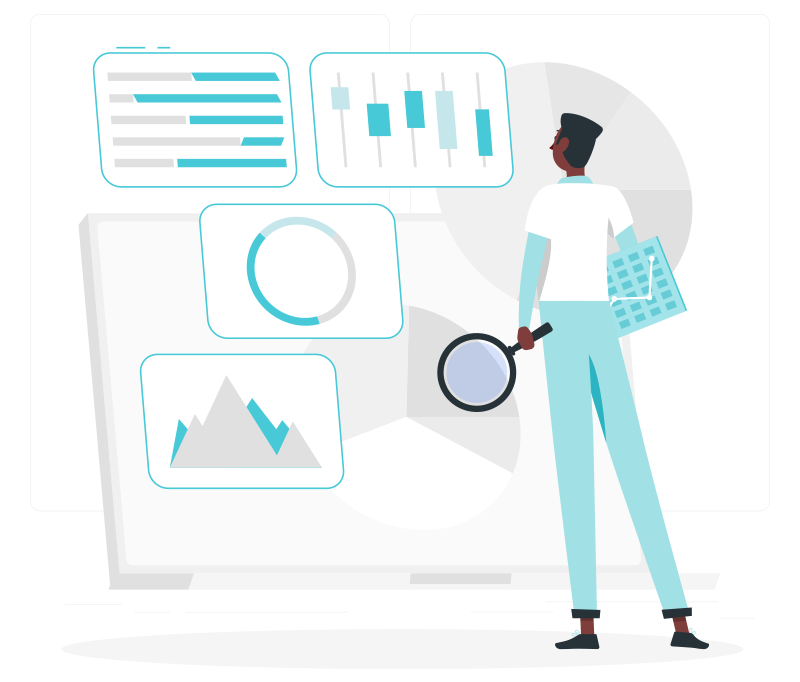 Simple, Clear & Scalable Pricing
Sign-up for DeskMoz's 10-day free trial now & pick a plan later.
ENTERPRISE Features
24x7 (350+ Days) Service
Custom Training
Dedicated Manager
Free Live Chat Software
Real-Time Chat Transcripts
No Hidden Cost
Unmatchable Features for Unimaginable Growth
DeskMoz deploys a team of the industry's best minds dedicatedly to your website & backs them up with the best resources. What else? Let these features tell-
Highly Experienced In-House Team
Besides a plethora of unmatchable features, the top one which makes all of our projects successful is; an in-house team of 200+ Chat Agents. Beat it!
DeskMoz's Dedicated Chat Agents are here to deliver exemplary managed live chat agents service round the clock.
A highly customizable, lightweight & diligent live chat software comes complementary with the managed service.
Manage Multiple Platforms
Since Dedicated Chat Agents are synonyms to complete solution right on one chat, they manage all the required platforms to bring your customer support together.
The chat software is set up completely free. The setup includes anything & everything related to chat widget embedment.
All chat transcripts are emailed to you in real-time 24x7. This is to ensure that you & your team can act on them instantly.
We completely understand how important Sales Leads are & that is exactly why we get them notified in real-time 24x7.
No matter how complex your business is, most of the time, we train & deploy our Chat Agents live within 48 hours.
Custom Trained Chat Agents
To ensure that your customers get the best chat support, your Dedicated Chat Agents are trained to the core of your business.
We understand you are already doing your best in the given 24 hours. So, to look after the chat support, you get a Dedicated Manager.
Need client support in the odd hours? We got your back with our 24x7 client support over email, chat, call & facetime.
You know there will be a lot of data flowing around. To keep all of it streamlined, just access your state-of-the-art dashboard.
We know your choices. Everything, including the chat software & Dedicated Chat Agents' responses, is white label.
DeskMoz's pricing is the most efficient in the industry. Considering the value DeskMoz adds to your business, the price is unmatchable.
Yes, the Dedicated Chat Agents hold expertise in delivering exemplary chat support over all the social media platforms.
Try now, choose later. DeskMoz offers you 10 days free trial to ensure that you get to analyse everything before getting onboard.