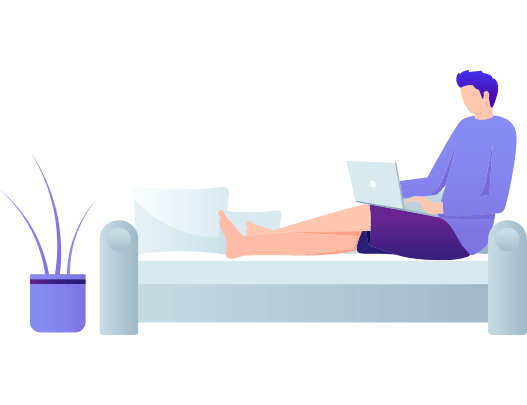 Been There, Done That
Let's be honest, we often need someone to tell us the answers even when the answers are right in front of our eyes. But, in business, when a prospect gets into such a confusion, the loss is yours.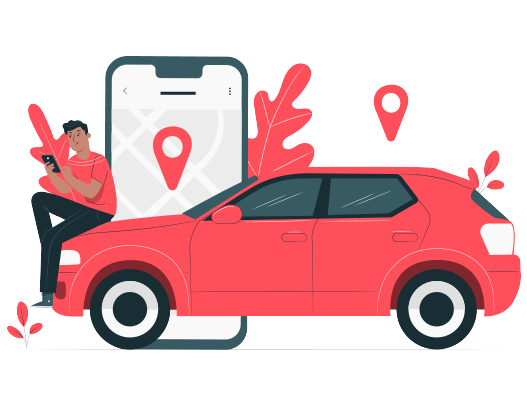 Immediate Need of Support
A large number of your prospects feel the very need of your support at the very odd time. But, that's how opportunity looks in automobile business, right?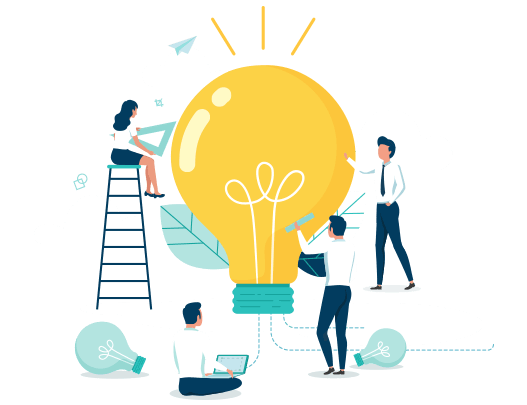 We Have Got the Solution
DeskMoz is your one-stop solution for getting maximum of your visitors converted into paying clients, delivering perfect customer support round-the-clock & adding more promptness & smartness to your automobile website.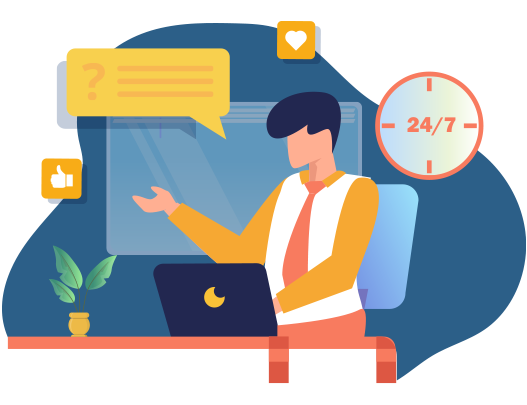 Perfection, Right in The Chat
Professional chat agents of DeskMoz aim towards ensuring that none of your visitors leave the website without getting all their questions answered.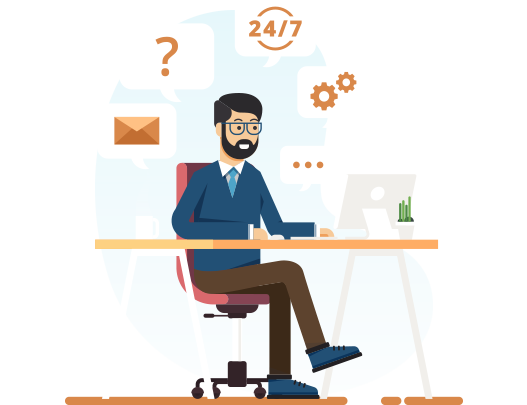 Retention of The Business
Our experienced agents stop at nothing to make sure that your visitor experiences amazing customer support & you keep gaining the business.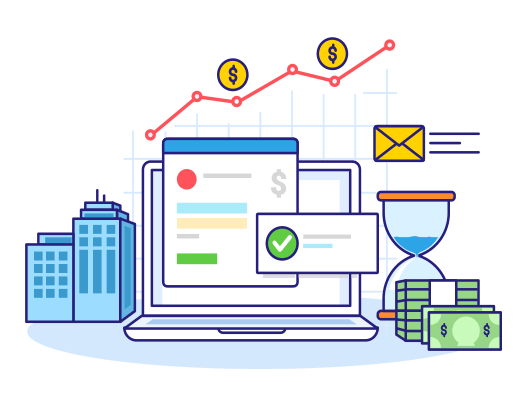 Simply Success!
DeskMoz is your own support team which happens to be working a little far from your office. See DeskMoz as your best salesman available on your website 24×7!