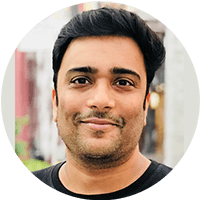 Ashish
Co-Founder
Nothing comes for free! I can sell you anything! Hard Work & Honesty is all I got!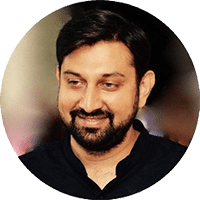 Nishant
Co-Founder
Lets make it systematic and organised. You love that, I love it too!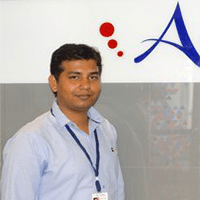 Shahnawaz
Project Head
I am still in Office. I want to make sure everyone can sleep well except my agents.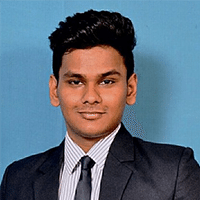 Utsav
BDM
I am here to make customer support & lead generation the easiest part of your business.