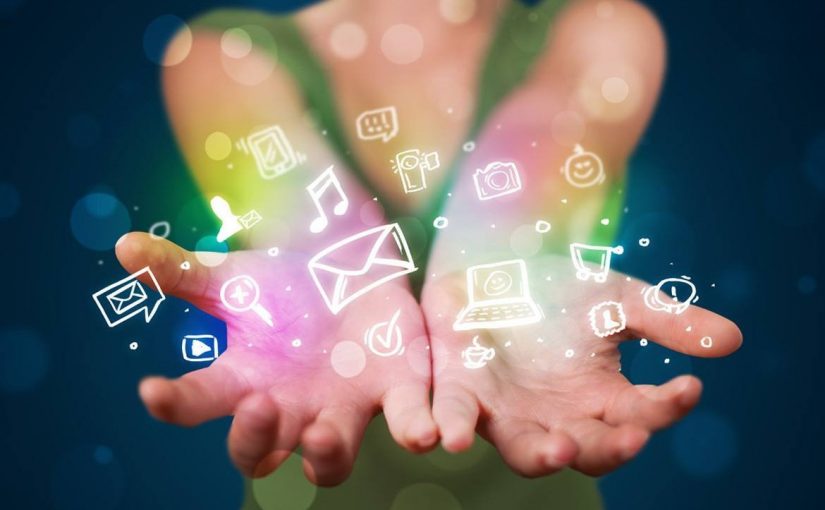 The Ultimate Checklist to Skyrocket Your Live Help Online!
"Here is a powerful yet simple rule. Always give people more than they expect to get." – Nelson Boswell
View customer interaction via live help online support as a game of tennis. You have to perform your best every time while making it look calm upfront in order to win the game.
The live help online that is provided by you turns from just good to great when your users become a fan of your brand and begin telling everyone about your company and act as your word-of-the-mouth marketing ambassador. The mindset of your customer support agents is always brimming with one questions and that is how to provide the best customer service?
So, we have taken it upon ourselves to prepare for you a winning checklist that we also follow in order to stay ahead of the live help online game:
Create a persona of users
Personas are fundamentally fictional characters that are created to represent the diverse users that visit your site. This interesting strategy of creating personas is often used by the teams of web designers and marketing world.
The created personas can result in fabulous outcomes in the process of customer support if it is implemented effectively and efficiently. A good example of the persona is with the name "Malice".
Now, Malice here is a calm and optimistic person. She is a banker by profession. She prefers virtual shopping over traditional methods and modes of shopping. She considers virtual assistant as an integral part of her shopping time.
This image of the person in mind can also help you in interacting with the other shoppers with same preference. You can opt for creating several personas where each one of them possesses diverse lifestyle and personality trait. So, whenever you communicate with your users, bring one of these personas in your mind for better interaction. This way you will get the feeling that you know them personally that will make the communication process seem just like chatting with a friend.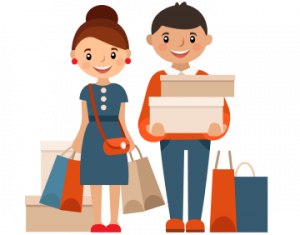 Keep your customers updated
Your website visitors and clients are not merely entities that purchase your products and avails your service. They are the real reason behind your actual survival in the market; therefore, it becomes your duty to make them feel special with live help online by informing them about the modifications in your company's policies. You can also brief them about the launch of a new product or service.
Your website visitors and customers will appreciate such bits of details and it will make them feel more connected to your brand. During the live help online conversation with your customers, you can also tell them about the certifications that your company has as it can aid in consolidating their confidence and trust.
This method of keeping your customers in touch with your brand is applicable for all the channels of interactions from your contact center such as live support, email, a phone call to even social media platforms.
Keep the bid-adieu messages variable
"Thank you for reaching out to us, have a nice day ahead!" is the most common expression that is used by the live help online representatives. It does sound monotonous and boring due to the fact that the agents come across as robots because of the repetitive phrases at the end of the chat.
The solution is to purge off those boring, dull lines and keep on altering the parting texts in order to sound much more interesting as well as lively. We give a shot to such phrases when saying goodbye to our customers:
   "Have a splendid weekend!"

   "Looking forward to assisting you again!"

   "Have a fabulous Christmas!"

   "I hope this day becomes the best one for you!"
Such texts will leave a mild smile on the lips of your customers and they will remember it for a long time.
Keep yourself composed when in conversation with angry customers
You must have heard this suggestion many times as this is one of the primary lessons that are taught to the live help online agents, however implementing it practically in the professional life might not be as easy as it sounds.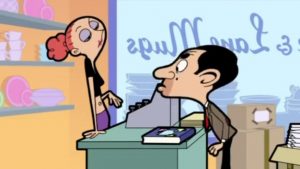 To do so professionally, you can opt for applying these tips in your interactions in order to handle the angry customers like a pro:
   Apologize to them instantly.

   Employ the use of empathetic and kind words.

   Make their issues yours by employing the use of appropriate sentences such as "let's work together to beat this one."

   Ask them relevant and necessary questions so that you can solve the problem on the spot.

   Do not take the hatred and anger personally.
Applying the mentioned methods in your regular live help online conversations will for certain ease your job.
Increase your knowledge about the company's product and service
You might have also heard of this point many times but it has to be emphasized on again and again because gaining basic and in-depth knowledge associated with your company's product and service while working as a customer support agent is a necessity. However, it may not be enough to handle multiple complicated questions that may arise from the end of the customer; therefore, there is always a scope to learn more about the products and services by regularly studying them as your homework.
You can opt for asking several questions from your managers and team leaders to extract the precise and vital detail on the products and services. There is another method of learning and that is by participating in a detailed discussion with the original equipment manufacturers.
Conclusion
"We see our customers as invited guests to a party, and we are the hosts. It's our job every day to make every important aspect of the customer experience a little bit better." – Jeff Bezos
A perfect blend of the all the methods that have been listed above will assist you in becoming one of the finest executives in the sector of live help online department. In addition to that, it will also assist your business enterprise in becoming the most sought-after companies among your customers.